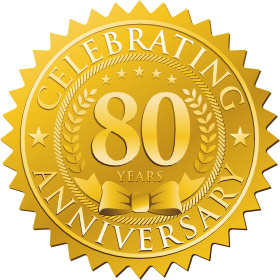 Celebrating Over 80 Years in Business!
Since 1940, Burden Electric has been in the electrical contracting field offering commercial, industrial and telecommunications services. Learn More >>
Below are some of the industry organizations that we belong to:
NECA – National Electrical Contractors Association
IBEW – International Brotherhood of Electrical Workers
BX – Builders Exchange of Central Ohio
Alliance Area Chamber of Commerce
Alliance Area Development Foundation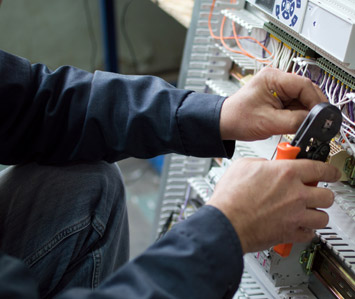 Customer Excellence
We offer a guaranteed full service that is committed to excellence and dedicated to our customer service. We are fully bonded and insured, properly equipped, and our experienced personnel are trained to meet all your electrical service needs.