With technology changing as fast as it is, it can be hard to keep up. There are always new ways to do things and new companies doing them. Because telecommunications is becoming such an important part of every business, you need someone that you know you can rely on to help you accomplish your goals.
As your business' technology needs change, Burden Electric will be with you every step of the way. You can count on the same quality we have been providing you for your electrical needs to come through for your telecommunications needs.
Telecommunications Services
Service Upgrades
Telephone Wiring
Network Cabling
Fiber Optic Cabling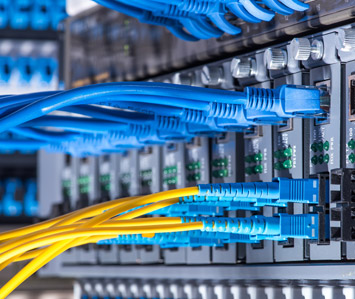 Customer Excellence
We offer a guaranteed full service that is committed to excellence and dedicated to our customer service. We are fully bonded and insured, properly equipped, and our experienced personnel are trained to meet all your telecommunications needs.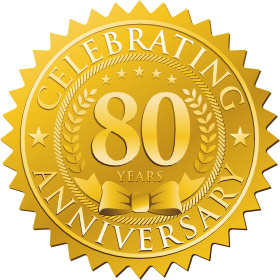 Celebrating Over 80 Years in Business!
Since 1940, Burden Electric has been in the electrical contracting field offering commercial, industrial and telecommunications services. Learn More >>