Burden Electric provides high-quality, compliant electrical services for a wide variety of industrial applications. From plant maintenance to new equipment installation, we have the industrial experience and knowledge you can count on to do the job.
Industrial Electrical Services
Substation Maintenance and Construction
Crane Wiring
Plant Maintenance
Equipment Repairs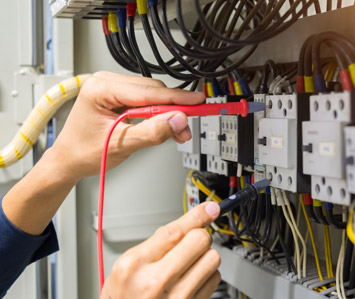 Customer Excellence
We offer a guaranteed full service that is committed to excellence and dedicated to our customer service. We are fully bonded and insured, properly equipped, and our experienced personnel are trained to meet all your industrial electrical service needs.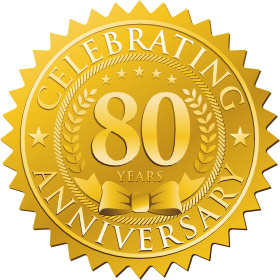 Celebrating Over 80 Years in Business!
Since 1940, Burden Electric has been in the electrical contracting field offering commercial, industrial and telecommunications services. Learn More >>